For ED LEADERS:
QiiQ ASSISTANT GOES WAY BEYOND DOCUMENTATION
ER physicians only spend 25% of their working time on direct patient care at the bedside. The rest of their time is spent on administrative tasks that can largely be offloaded to digital and human supporters.
This is part of our mission.
QiiQ Scribe is merely an entry level portion of our total solution.
The QiiQ Assistant is a beautifully-designed AI assistant made for individual workers AND for teams in the ED. This voice-friendly app makes it faster/easier to complete a majority of clerical work, so healthcare professionals can focus on what they actually trained to do: care for patients at the bedside.
To really unleash the power of the solution, WE NEED YOU -as clinical administrators- to collaborate in the evolution of this next-gen solution.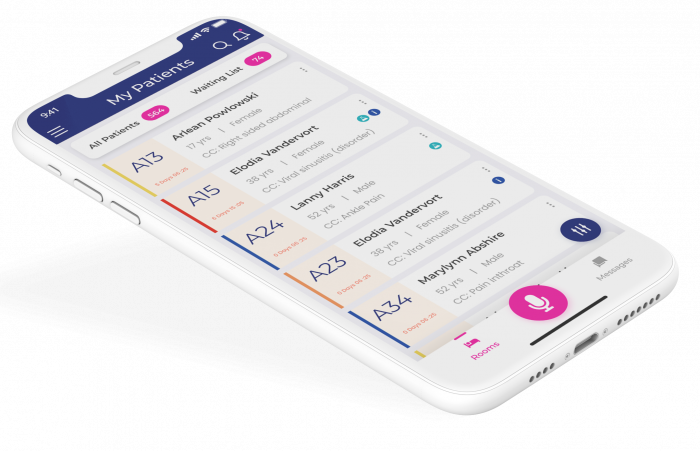 WITH POWER YOU CAN'T FIND ANYWHERE ELSE…
TODAY'S RUDIMENTARY FUNCTIONS
These are just a few examples of very basic in-app interactions that we've already built.
We're making these functions far more convenient to use. See the video below for a mere taste of it…
AS TRANSFORMATIONAL AS THIS IS,
IT'S ONLY THE BEGINNING!
TOGETHER, WE CAN INVENT THE FUTURE…
You are not alone. You are part of a team.  We'll help you help each other when the chips are down.

We will compose a high-resolution picture of flow, catching bottlenecks before they catch you.
Revelations lie hidden in TBs of patient data. The beauty of AI: it reads and interprets FAST. Let's light it up.
Technology doesn't do everything! Some jobs need the human touch: well-trained experts on demand.
Building Better Workflow.