A POWERFUL TIME-SAVING TOOL FOR YOUR PHONE
REAL-TIME ACCESS TO PATIENT DATA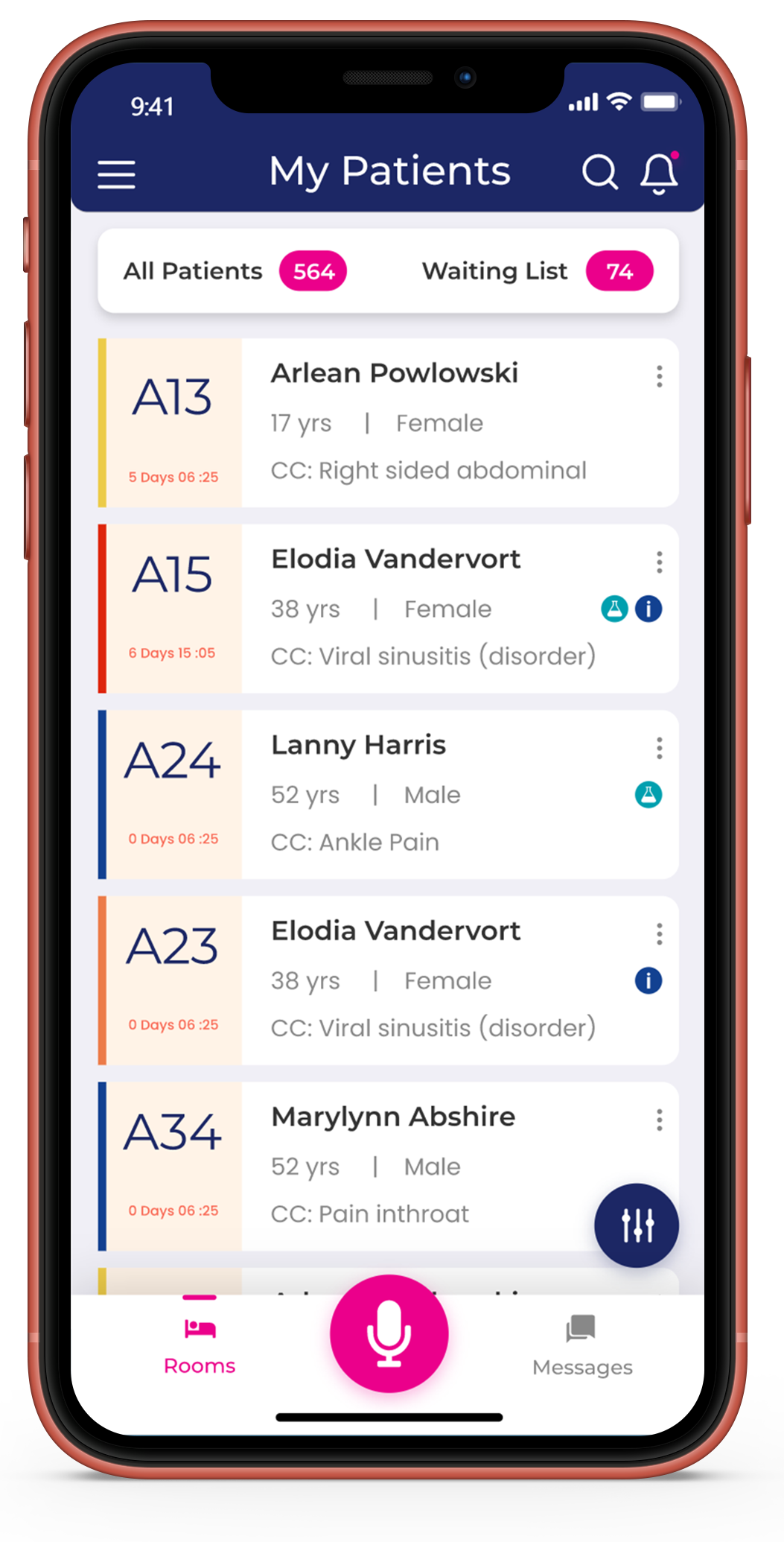 A clinician's app for data on demand…
Encounter Lists and Details
& it seamlessly integrates with ANY EHR!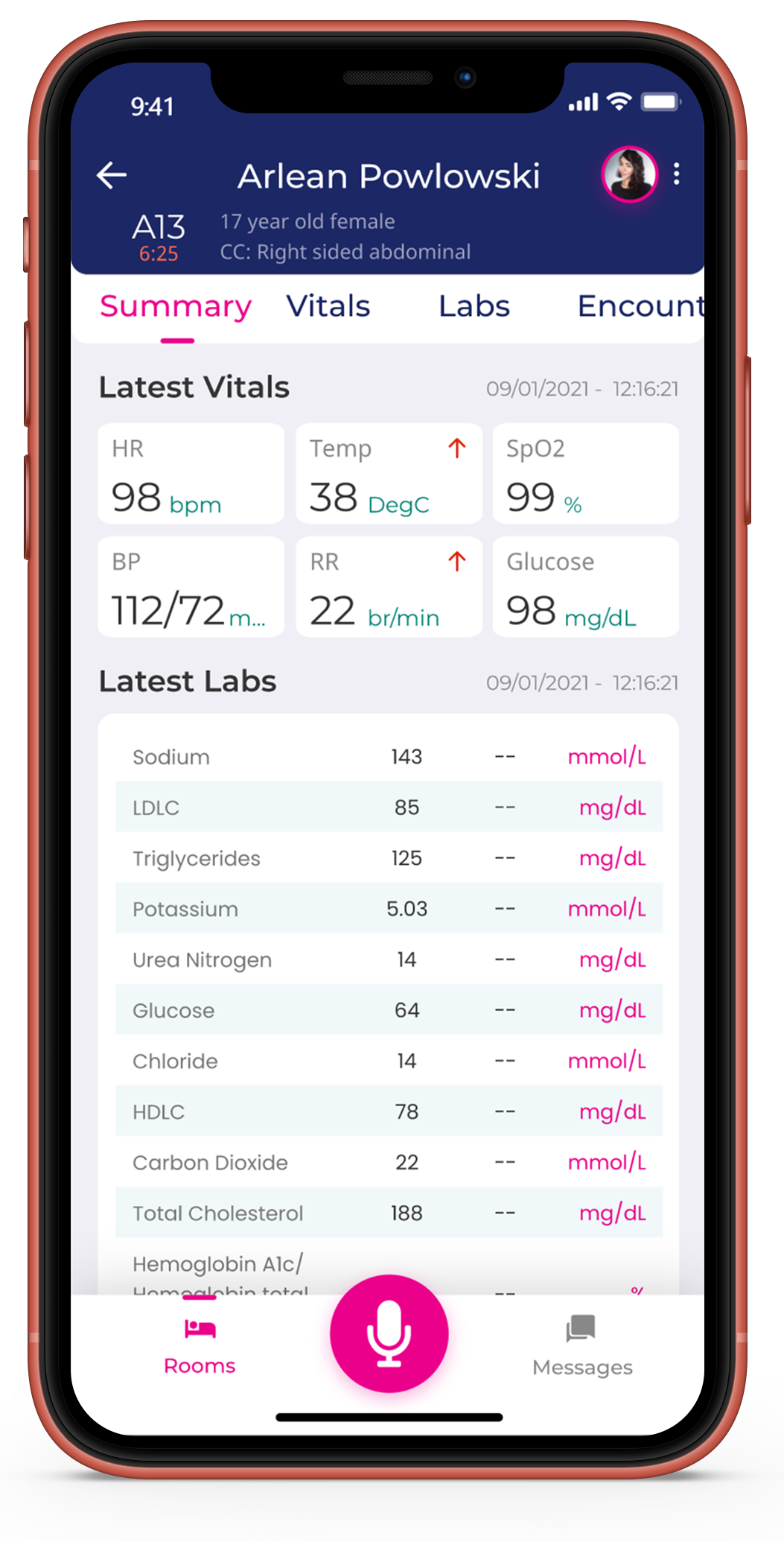 QUICK & EASY INTERACTIONS
"EMRs have come a long way to help us practice better and safer medicine, but they are failing to make it efficient to care for our patients. I set out to build tools to help address these shortcomings – with the clinician in mind. This pursuit is now embodied in QiiQ Healthcare."
Where there is struggle there is opportunity. It's a matter of finding someone who has the energy to implement change amidst the chaos. One good thing about covid is that hospitals are willing to throw $ at problems to fix them. With the labour shortage anything that improves work flow should be welcome.
"This is a game-changer. Every ED in the US should have this!"
"We are in desperate need of health care solutions that truly offload providers, reduce clicks and documentation time…"
"It's a long walk to my EMR workstation. Being able to handle a lot of my charting on my phone near exam rooms would save me a lot of time. Even more if I can can create and submit orders in seconds – at point of care."
All new results will alert physician,  including labs, radiology reads and abnormal vitals.
We'll make it faster and easier to get your orders submitted right from your phone. Sound good?

We will compose a high-rez picture of flow, catching bottlenecks before they catch you.
We'll make it easy for nurses and physicians to communicate with each other, without worry about hackers.
Building Better Workflow.