For Emergency Department Leaders:
Let's work together to unlock your department's true potential…
For healthcare workers these days, administrative work eats up 50% or more of their working hours.  Sometimes they even have to take it home.
The QiiQ Assistant is a beautifully-designed AI companion made for individual workers AND for teams. This voice-friendly app makes it faster/easier to complete  clerical work, so they can focus on the work that they actually trained to do: care for patients at the bedside.
To really unleash the power of the solution, WE NEED YOU -as administrators with your clinical teams- to lend your voices to the evolution of this revolutionary solution.
It's painless to start! Explore the steps described below…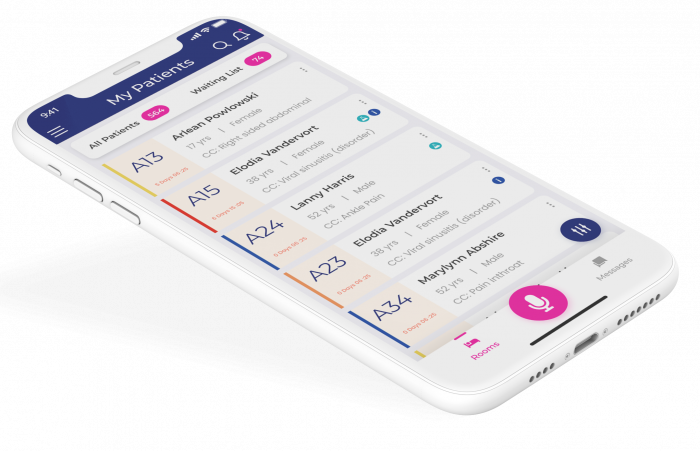 OUR JOURNEY TOGETHER
BEGINS WITH
THE EASY STEPS
DESCRIBED BELOW
THE   WORLD   IS   WATCHING