For ED Leaders:
Let's work together to unlock your department's true potential…
For healthcare workers these days, administrative work eats up 50% or more of their working hours.  Sometimes they even have to take it home.
The QiiQ Assistant is a beautifully-designed AI companion made for individual workers AND for teams. This voice-friendly app makes it faster/easier to complete  clerical work, so they can focus on the work that they actually trained to do: care for patients at the bedside.
To really unleash the power of the solution, WE NEED YOU -as clinical teams and administrators- to lend your voices to the evolution of this next-gen solution.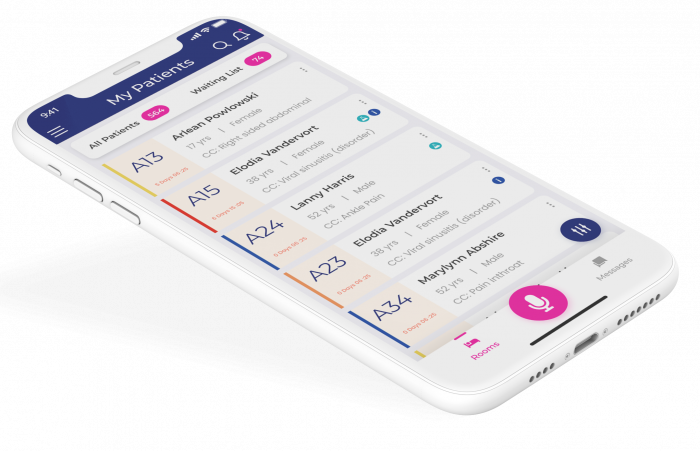 This simulation is a teaser for what's available.
Imagine what else is possible.
Together, we can go far beyond what you see here.
The technology is here; now it's a matter of will.
TOGETHER, WE CAN DESIGN & REFINE…
You are not alone. You are part of a team.  We'll help you help each other when the chips are down.

We will compose a high-resolution picture of flow, catching bottlenecks before they catch you.
Revelations lie hidden in TBs of patient data. The beauty of AI: it reads and interprets FAST. Let's light it up.
Technology doesn't do everything! Some jobs need the human touch: well-trained experts on demand.
OUR JOURNEY TOGETHER
BEGINS WITH
THE EASY STEPS
DESCRIBED BELOW
Building Better Workflow.