Calling all ER physicians:
Make your workday easier!
As a healthcare worker, your administrative work currently eats up 50% or more of your working hours.  Sometimes you even have to take it home.
Introducing a beautifully-designed augmented intelligence (AI) assistant made for you. This voice-friendly app makes it faster/easier to complete the clerical work that keeps you from spending more time on the work that you actually trained to do: care for patients.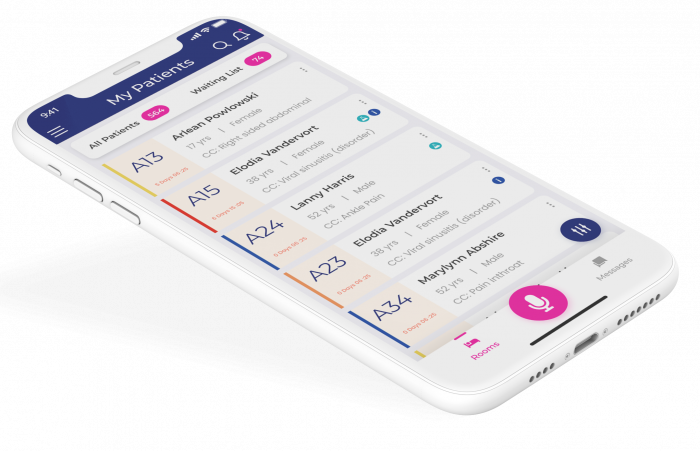 Freedom to Work How You Like
You're no longer tethered to a workstation. You don't have to orbit a landline phone. No need to search for a clipboard or a file folder. In fact, eventually you won't even need to keep pulling your phone out of your pocket.
One App; Many Capabilities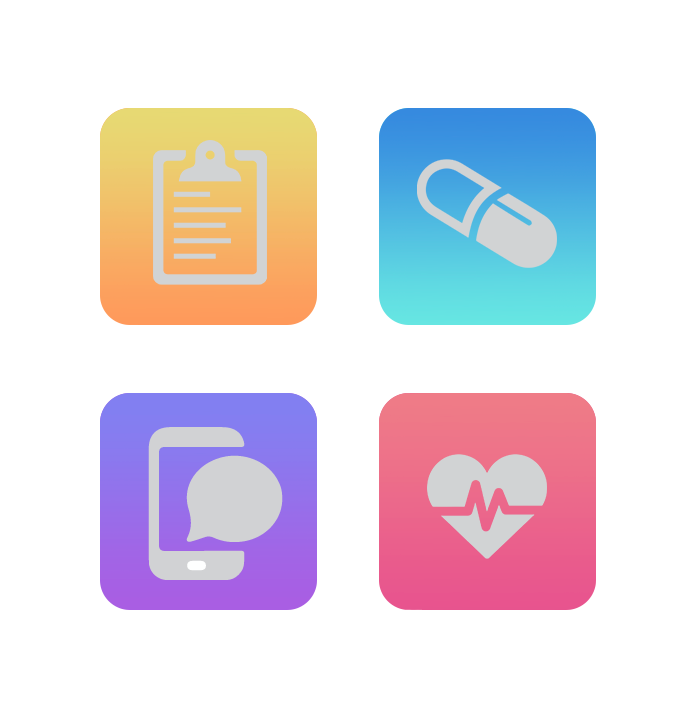 Different strokes for different folks. The challenges you face in your hospital are likely dissimilar to those of your colleagues who work in other systems on different infrastructure. The good news is, you can all use the same app in ways that suit your individual workflows. It's really up to you.
Easy & Safe Communications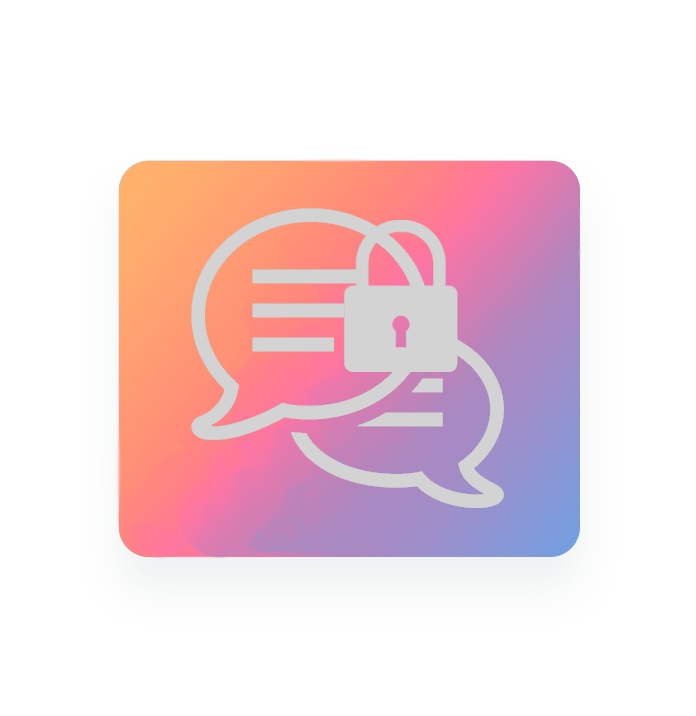 We recognize that your IT department has a very low tolerance for risk. So between QiiQ and our delivery partners, everyone (including the most meticulous IT gatekeeper) can sleep at night knowing that there is no reason to worry about hackers and invaders.
Only the Notifications You Need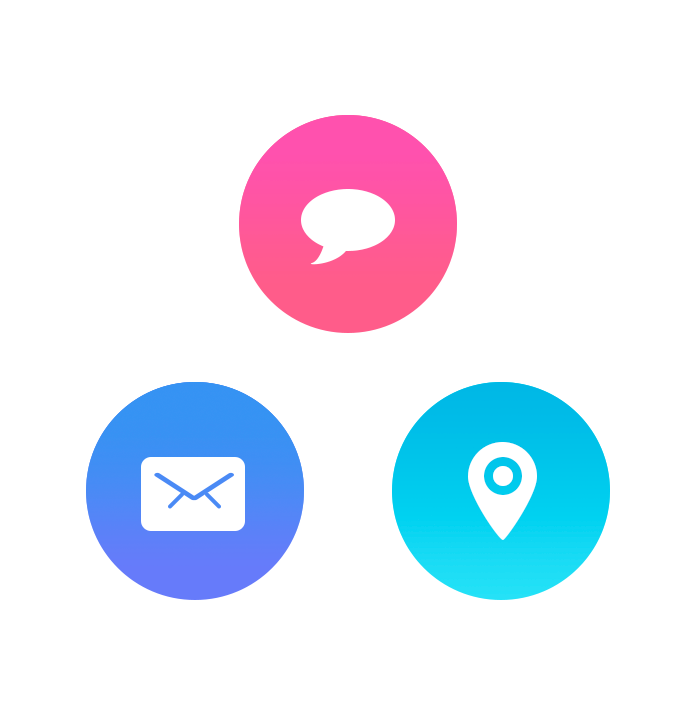 We want to help you avoid Alert Fatigue.  We make it easy for you to set the alerts you want for a patient. Tell the QiiQ Assistant that you need to know when your patient's temperature hits a threshold. Only then will you receive a notification.
Easy to Learn; Easy to Use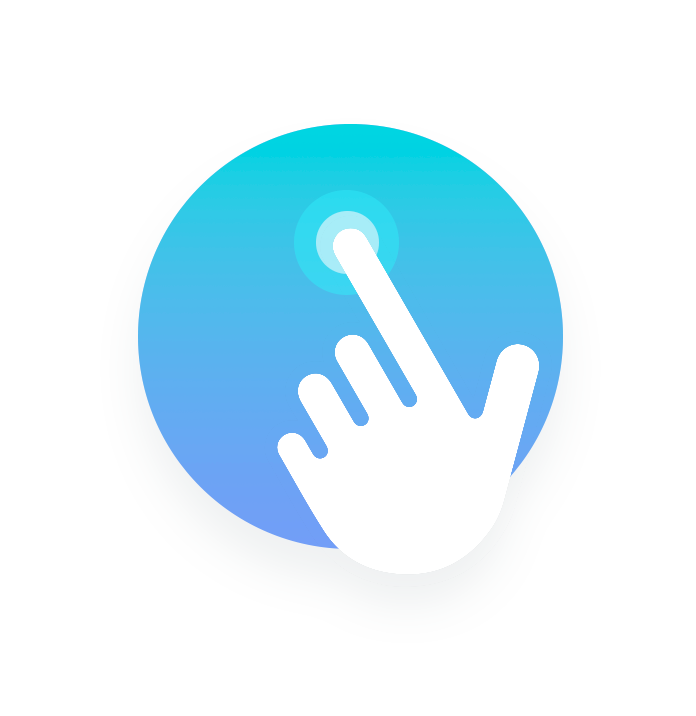 So many IT products require days of training. This tool has a simple user interface – you will instantly recognize how to operate it. And of course, you can always ask us for help!
Discover How it Can Improve Your Productivity
You can download and try the QiiQ Assistant. Get it here. In demo mode, it loads synthetic patient data.  If you dive in deep and fully explore the features, you'll get a great sense of how it'll be to use it in your hospital.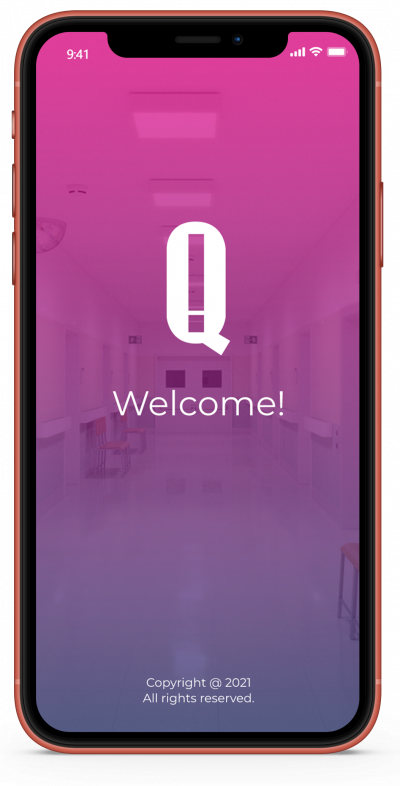 Fire Up Your ER Workflow.
Say Hello to the QiiQ Assistant.
Innovation in your pocket
We have one product, which in turn has a variety of critical capabilities:
instant access to patient data, by screen or voice
notifications of critical patient developments
instant orders (e.g., labs, images), by screen or voice
quick note capture, by screen or voice
secure team messaging
For Us; By Us
The QiiQ Assistant is the brainchild of an emergency physician who designed it for his own work. We figured, why not share the benefits with the world?!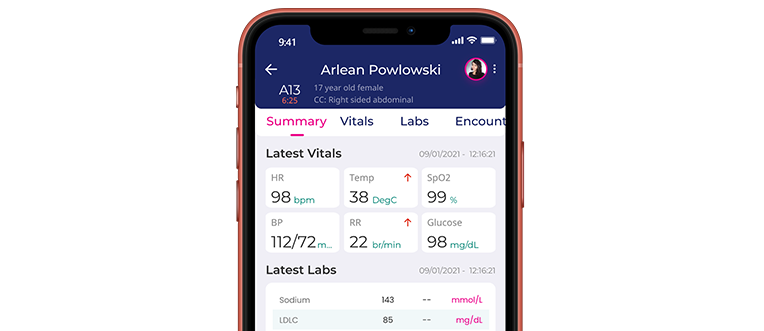 We're here to help you succeed.
If you love the QiiQ Assistant as much as we do, you can count on us to help you get it deployed in your hospital. Just ask us!