ER DOCS! Say Hello
to the qiiq assistant
An AI companion for healthcare workers, enabling deeply fulfilling work delivering high-quality care.
Providers perform a broad and complex spectrum of tasks. Supporting their work is our calling. Included are these domains:
productivity
scheduling & team coordination
wellness
professional education and growth
certification
The crisis in emergency healthcare has delivered our mandate: starting with productivity for ER physicians – enabling easier, faster workflow.
Innovation in Service to ER Providers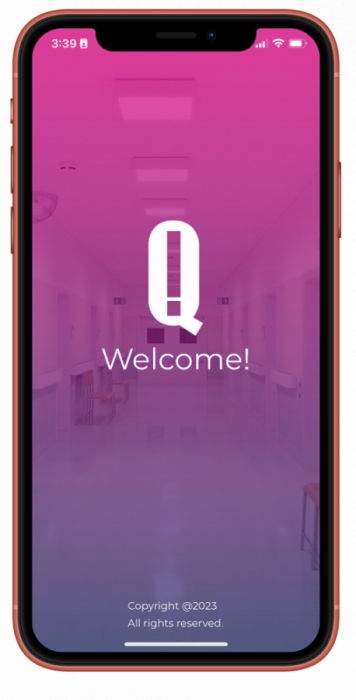 Watch the Demo Video
of the qiiq assistant
The capabilities shown in this video are only a portion of the total. You'll see:
patient lists and assignments (0:28 – )
notes and orders – creation and submission (1:00 – )
clinical history and data – visualization and trending (1:50 – )
alerts and notifications (2:45 – )
patient-centric messaging and care coordination (3:09 – )
speech-driven navigation and control (3:48 – )
These are exciting features, enabling much easier workflow.  But they are just a starting point. We have so much to add to our QiiQ Assistant.
Today, we are inviting you to join us on the journey of expanding its capabilities.  Make it yours, too!
To bring this workflow firepower to your ED: Click here to explore the details.
To learn more about the QiiQ Assistant: