Skip the fishing. Get straight to the insights.
Baseline Study
With permission, we'll collect metrics and information that defines the current state of operations and care team performance (establishing an objective baseline state for the department and team sentiment).
Infrastructure
We'll grab a clear picture of current tech infrastructure – beyond the version, modules, and extensions in EHR infrastructure – to understand how care teams are using it all, and how it's affecting their work.
Wants & Needs
Doctors and nurses are people too. Through surveys and interviews, we'll seek to uncover what they honestly think about their routines, and what they really need and want – so that they can do their very best work.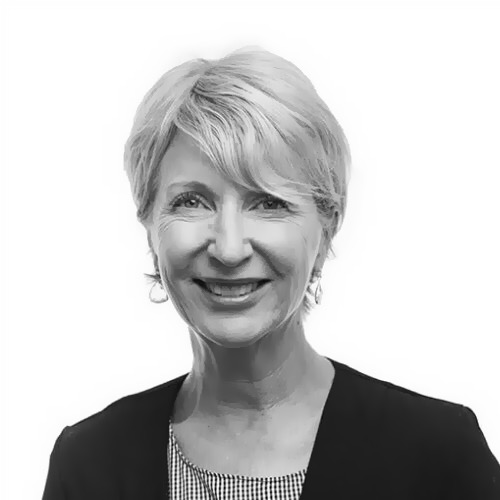 "Numerous examinations of time and workflow dynamics across diverse healthcare environments consistently unveil a startling revelation: significant underutilization of healthcare professionals' full potential. Collaborating with QiiQ in this design endeavor empowers you to recalibrate the allocation of time within care teams, ultimately fostering better outcomes for staff and patients".
–  KAREN PARENT, Engagement Director of QiiQ Healthcare
Your department's scorecard.
And a clear path to an inspired care team.
We'll provide a report revealing the baseline data, tech assessment snapshot, along with the staff input and feedback produced in the discovery process.
We will share our suggestions for improvement strategies – including existing and future QiiQ technology, as well as what we can source from a vast partner network. 
We'll deliver honest predictions – on how much we can improve the things that REALLY MATTER – including the array of metrics that were measured at baseline.
AND FOR THOSE WHO COMMIT, JUST A SMALL SAMPLE…
Building Better Workflow.