WE HOPE YOU ENJOYED PHILLY!
Now that ACEP23 is behind us…
QiiQ Healthcare was there demonstrating our new mobile scribe for physicians and other providers. Our offer to attendees remains open: download it for free and try it, click on the link to Google Play or the Apple App Store below.
As the name suggests, it's your documentation partner, enabling your return to bedside care.
For ED directors, the offer for a live demo also remains open. Reach out to Dr. Thanos Melisiotis of QiiQ Healthcare. He will be delighted to walk you through the app's easy-to-use and powerful features. Schedule your demo by messaging Thanos through the AECP23 Conference app. Or you can go old school and email him: thanosmelisiotis at our domain.
The crisis in emergency healthcare continues to worsen by the month, further amplifying the urgency of our mandate: enable massive improvements in productivity for ER physicians – enabling easier, faster workflow – while also making this noble work more enjoyable and less stressful.
We are, and will remain, here for you.
Innovation in Service to ED physicians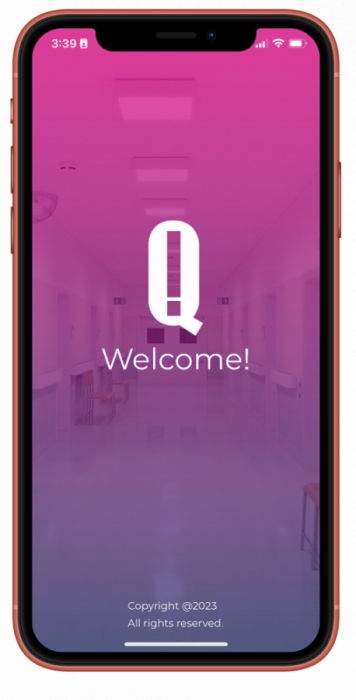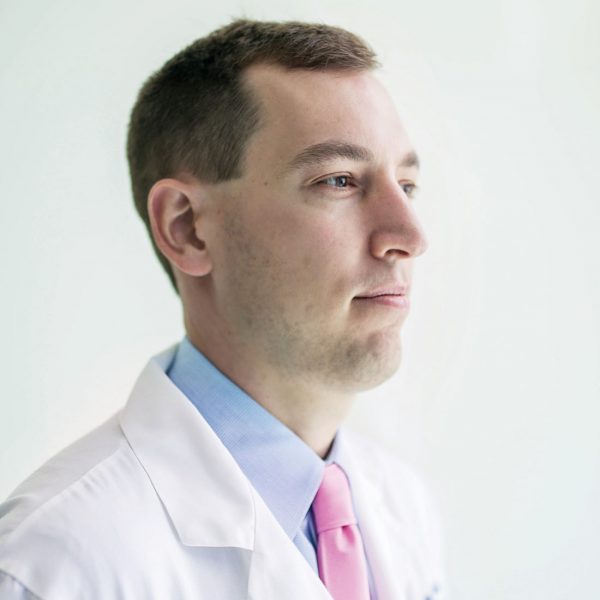 "It is clear to me that AI will never replace physicians — but physicians who use AI will replace those who don't."
–  JESSE EHRENFELD, President, AMA
"I got tired waiting for a solution to meet the needs of ER docs. The QiiQ team has the experience and technical knowhow to deliver on our promise for a better ER experience for physicians."
–  THANOS MELISIOTIS MD, Chief Medical Informatics Officer, QiiQ