QiiQ is a team of healthcare and technology experts, working to improve hospital operations. Focusing initially on the ER, we're building a natural-language AI that helps clinicians use their time and energy more efficiently.
Among other things, we are automating functions of the medical scribe.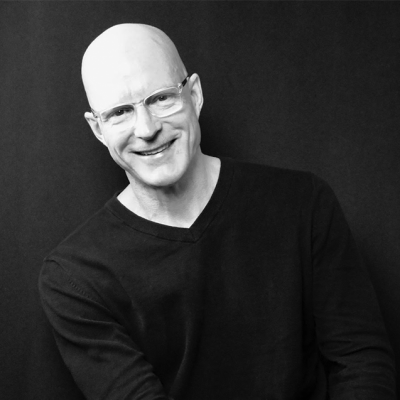 Dave Brown
CEO
Every new company needs a founder, a driver – eager and willing to confront the challenges lying inevitably around every corner.
Now: founder/ceo.
Then: Frog Design, Intuit, GTE.
Whatever: World Champion Athlete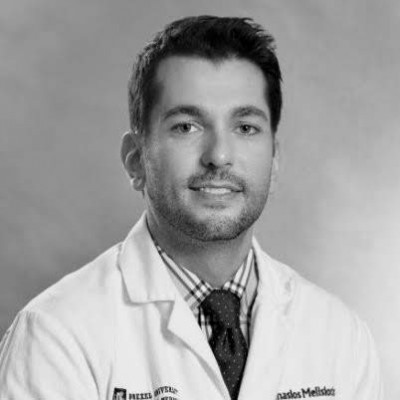 Thanos Melisiotis
Chief Product Officer
​Based on many years of first-hand experience in the ER, Thanos has put the features into our product that will save time and save lives.
Now: informatics wiz, emergency physician.
Then: Drexel U, Chiron Medical Tech's.
Whatever: Chef, New Dad to twins.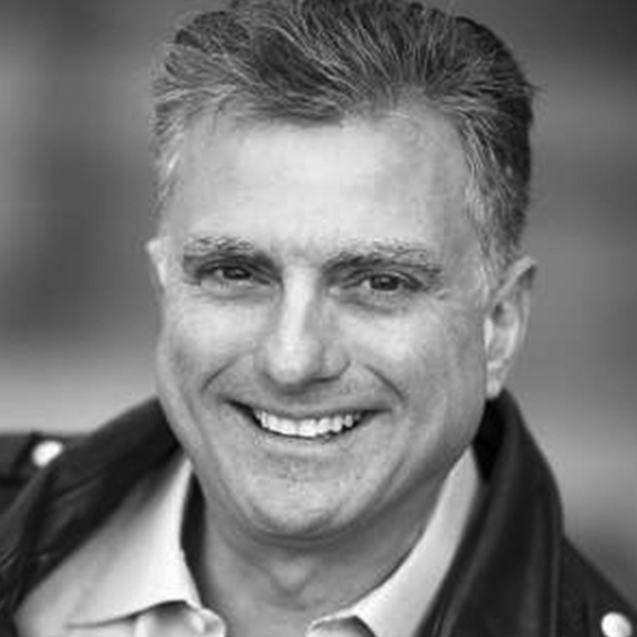 George "Geo" Feil
System Architect
With years of designing software systems for healthcare, Geo is in his element with his QiiQ role.
Now: software architect.
Then: Welltok (Keas), Kabam, New Relic.
Whatever: DJ, Airstream Enthusiast.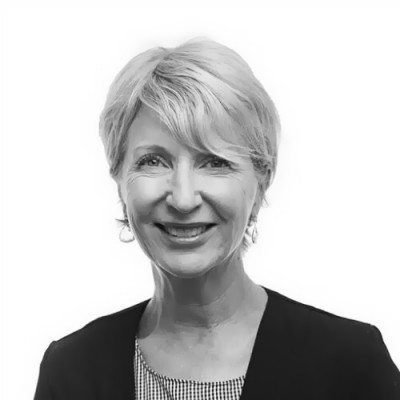 Karen Parent
COO
No-one knows clinical workflow like Karen. Years of studies and workflow consulting have honed a clear grasp…
Now: operations advisor.
Then: Workflow Integrity Network.
Whatever: National Traveler.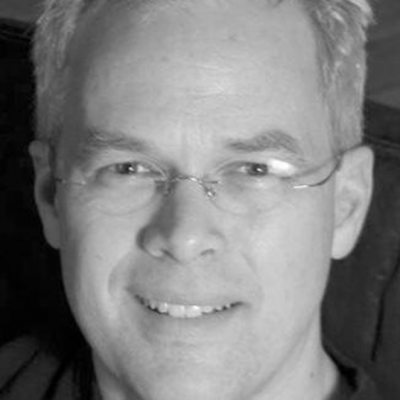 Jonathan Aitken
Chief Creative Officer
No modern tech enterprise will survive without a disciplined realist with a strong passion for UX. We didn't compromise…
Now: chief creative.
Then: Emily Carr University, Ryerson U.
Whatever: Hardcore Outdoorsman.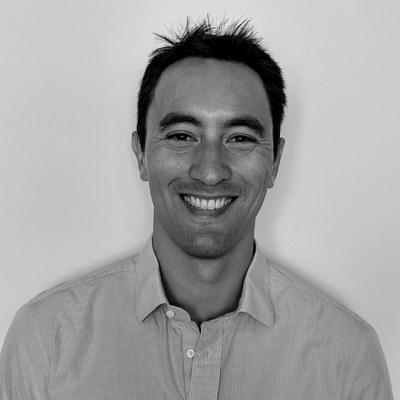 Cedric Tang
Lead Developer
Passionate commitment to doing the job right is a vital asset when building apps for busy users. To that end, we found our team player…
Now: Senior Application Developer.
Then: Beyowi, Gameloft.
Whatever: Martial Artist.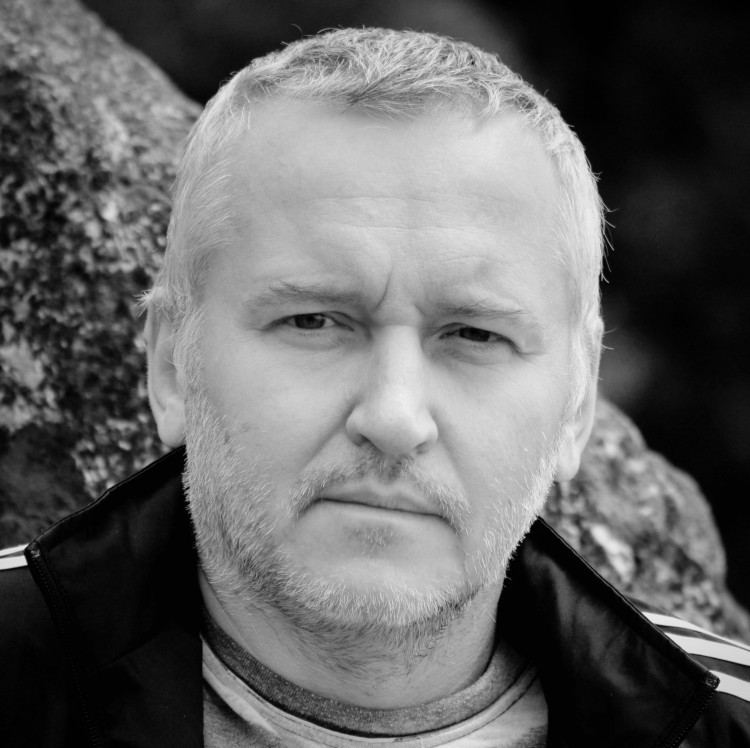 Vlad Burlik
NLP Lead
Vlad has been immersed in NLP for many years now, turning his attention to healthcare applications in recent years.
Now: natural language ai specialist.
Then: Nokia, HERE Maps.
Whatever: Drones, Photography.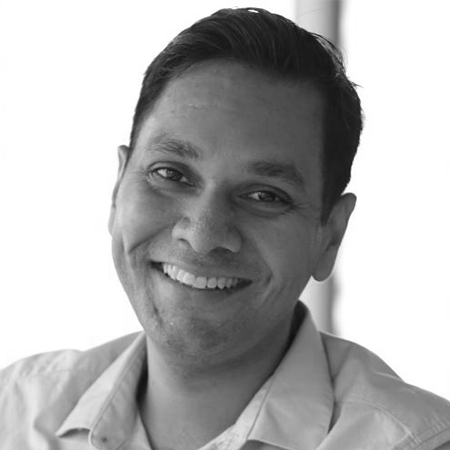 Raegan Paul
Product Advisor
Raegan has years in product management, and knows how to "get it right." He's guiding our customer-facing efforts.
Now: customer experience advisor.
Then: Telus Health, IMS Health, WiPro.
Whatever: Real Estate Investing.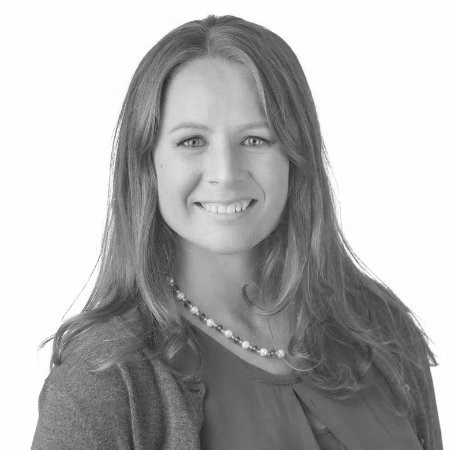 Helina Patience
Finance
Helina is a practicing CPA, and CEO of Entreflow. She knows the startup challenge intimately.
Now: fractional cfo.
Then: Lululemon, Money Mart.
Whatever: Mentor, Kayaker, Drummer.