QiiQ is a team of healthcare and technology experts, working to improve hospital operations. Focusing initially on the ER, we're building a natural-language AI that helps clinicians use their time and energy more efficiently.
Among other things, we are automating functions of the medical scribe.
Our Manifesto
This is an incredibly exciting time to be in healthcare, but that doesn't mean it's easy.  According to Harvard economist Michael E Porter, this is the time for the industry to embrace change.  We recognize it's happening, despite enormous resistance from all corners. We're on your side, and want to help make it easier for all clinical staff. We're very comfortable with technology, and can make it easier for you, too. We're at your service!
Skills We Use
Listening/Collaborating
95%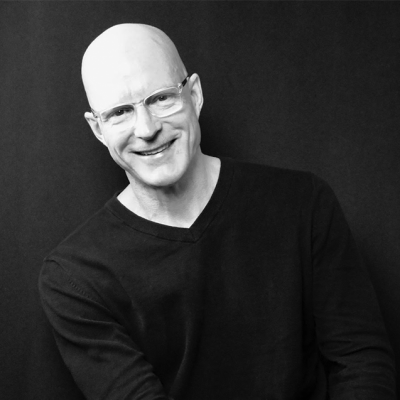 Dave Brown
Every new company needs a founder, a driver – eager and willing to confront the challenges lying inevitably around every corner.
Now: founder/ceo.
Then: Frog Design, Intuit, GTE.
Whatever: World Champion Athlete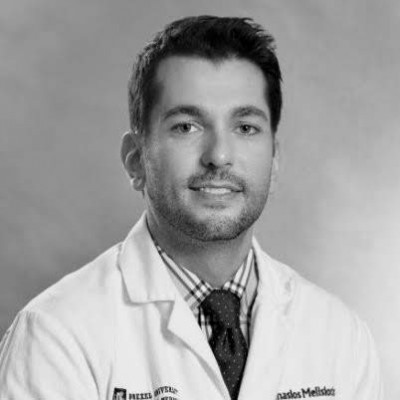 Thanos Melisiotis
In the lead on our Virtual Assistant effort, Thanos represents the efficiency needs of our clinician users. He's building for his peeps.
Now: informatics wiz, emergency physician.
Then: Drexel U, Chiron Medical Tech's.
Whatever: Chef, New Dad to twins.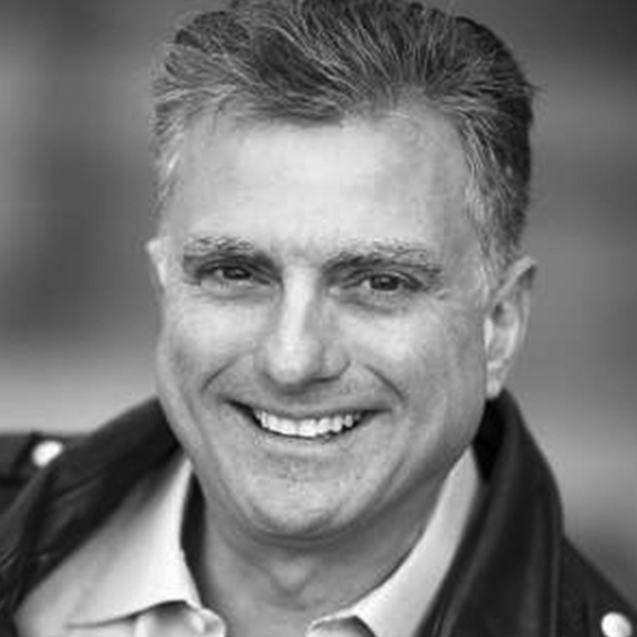 George "Geo" Feil
With years of designing software systems for healthcare, Geo is in his element with his QiiQ role.
Now: software architect.
Then: Welltok (Keas), Kabam, New Relic.
Whatever: DJ, Airstream Enthusiast.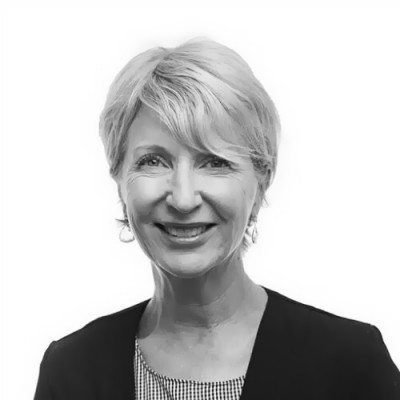 Karen Parent
No-one knows clinical workflow like Karen. Years of studies and workflow consulting have honed a clear grasp…
Now: operations advisor.
Then: Workflow Integrity Network.
Whatever: National Traveler.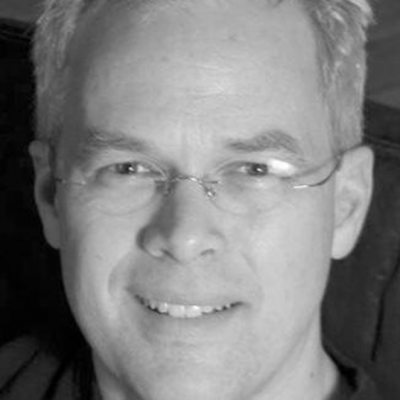 Jonathan Aitken
No modern tech enterprise will survive without a disciplined realist with a strong passion for UX. We didn't compromise…
Now: chief creative.
Then: Emily Carr University, Ryerson U.
Whatever: Hardcore Outdoorsman.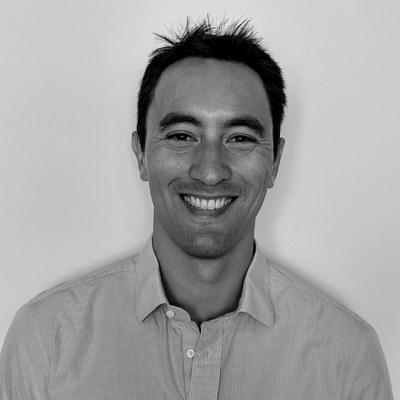 Cedric Tang
Passionate commitment to doing the job right is a vital asset when building apps for busy users. To that end, we found our team player…
Now: Senior Application Developer.
Then: Beyowi, Gameloft.
Whatever: Martial Artist.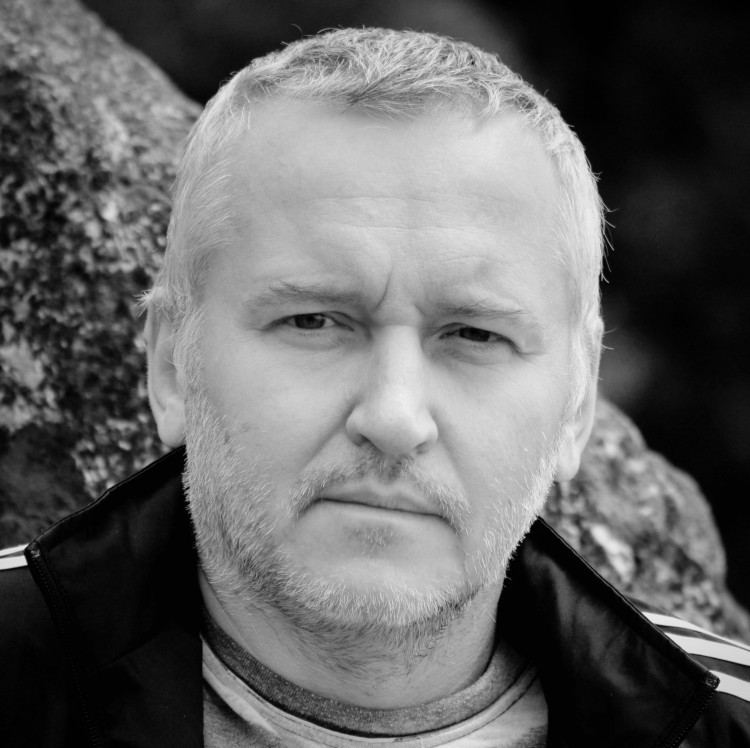 Vlad Burlik
Vlad has been immersed in NLP for many years now, turning his attention to healthcare applications in recent years.
Now: natural language ai specialist.
Then: Nokia, HERE Maps.
Whatever: Drones, Photography.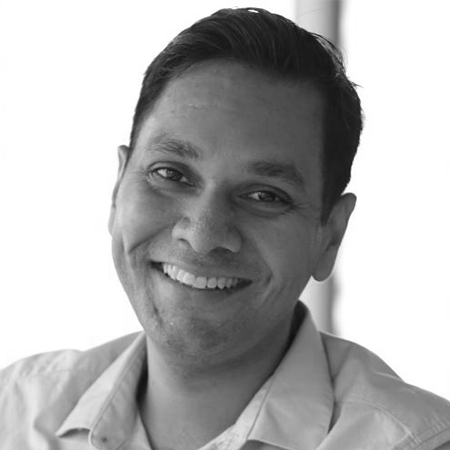 Raegan Paul
Raegan has years in product management, and knows how to "get it right." He's guiding our customer-facing efforts.
Now: customer experience advisor.
Then: Telus Health, IMS Health, WiPro.
Whatever: Real Estate Investing.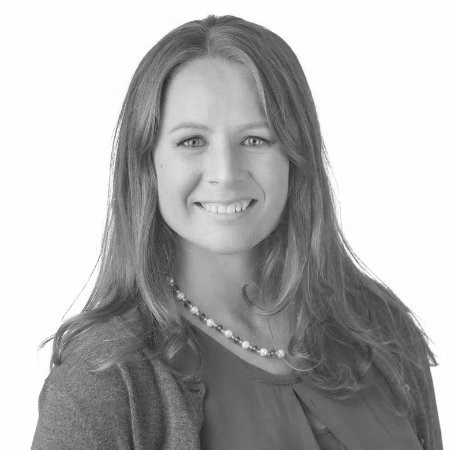 Helina Patience
Helina is a practicing CPA, and CEO of Entreflow. She knows the startup challenge intimately.
Now: fractional cfo.
Then: Lululemon, Money Mart.
Whatever: Mentor, Kayaker, Drummer.
Tweets from QiiQ
@EricTrump Incredible: you hired a junior video editor to cut celebrity interviews out of context and throw them into a super-cheesy montage. I'm sure these actors would approve. What a terrible sign of desperation.