THE EMERGENCY IN EMERGENCY
We are all familiar with the troubling effect of slowdowns in the ER. We've either lived it as a patient, the loved one of a patient, or as a caregiver. There is no avoiding it in contemporary life.
Regarding the impact of ER slowdowns (inefficiency), how we relate to it is strongly tied to who we are…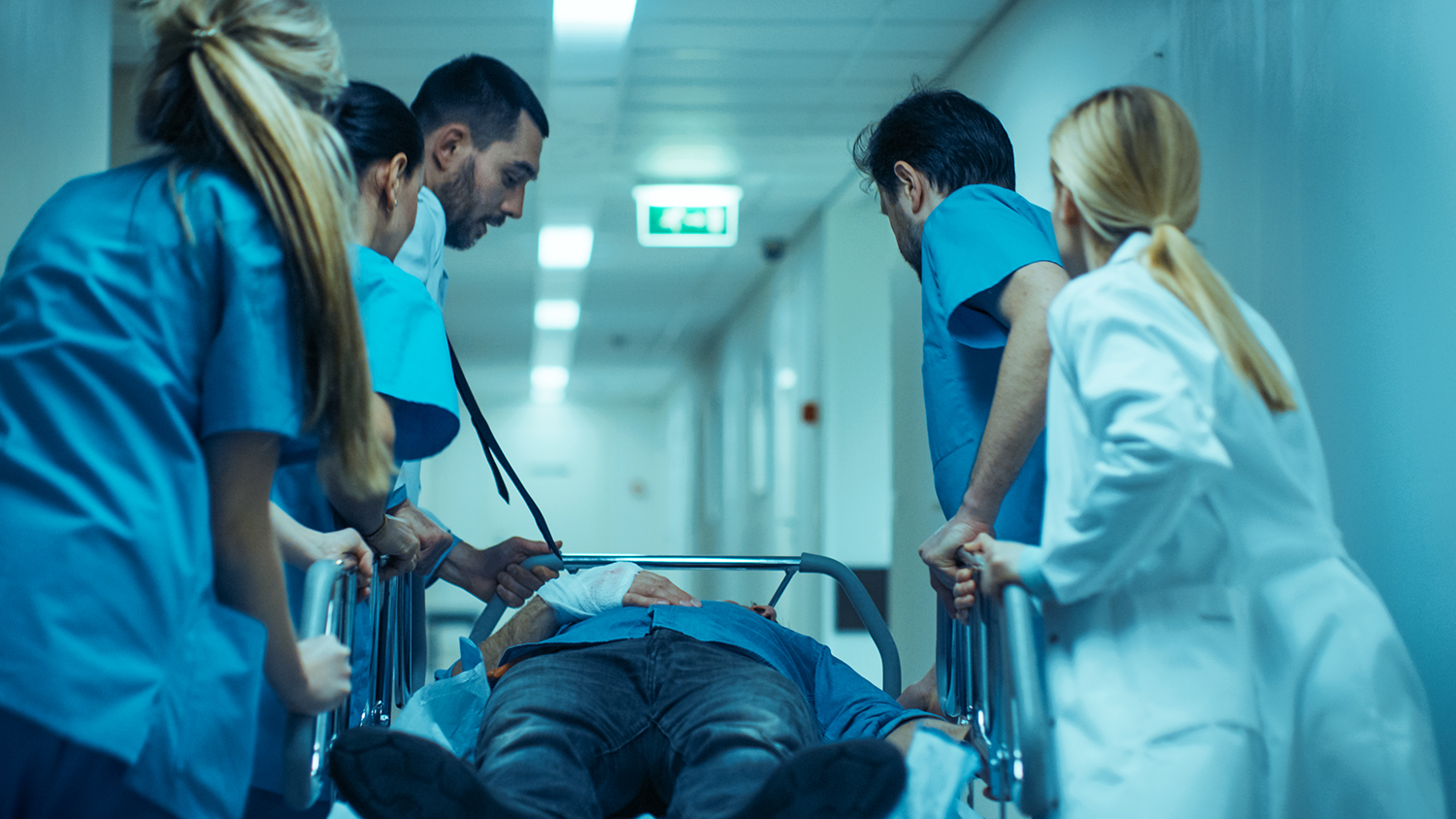 This is an exciting portrayal of life in the emergency department. And it IS like this sometimes!
This kind of patient-centric activity is what draws so many good people to the practice of healthcare.
But unfortunately, there is a less dramatic reality to the practice of emergency care…  It's the fact that patient detail is often manifest in the form of DATA. And this data resides on computer network, which is in turn available only through computer workstations…
An enormous amount of time goes into time at the workstation, and moving between patients and the workstation.
This is not entirely what aspirants envision as they enter this profession.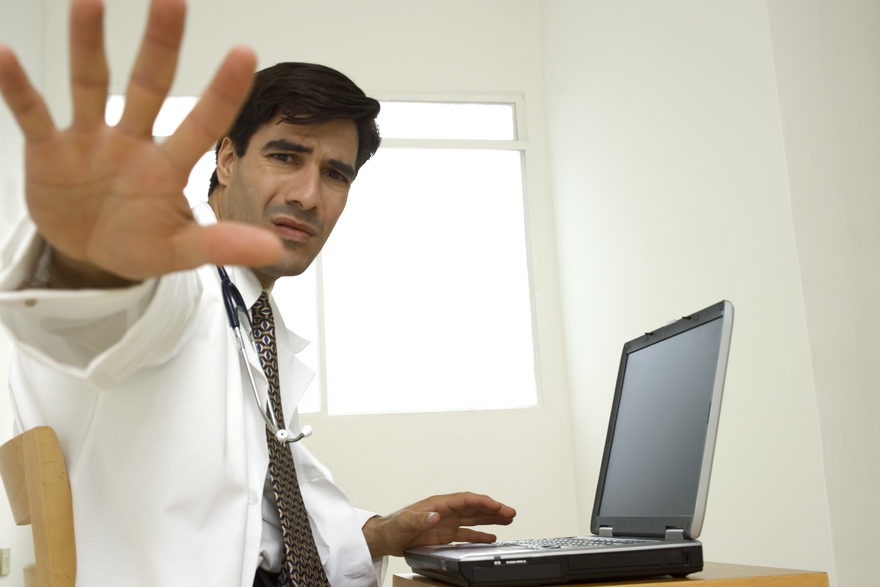 In the words of QiiQ Co-Founder Dr. Thanos Melisiotis, this contributes to the daunting workflow challenges that he has confronted…