Does QiiQ LITE need more weight?
Add muscle with QiiQ PLUS.
Buy the options that work for you…
QiiQ PLUS gives you choices, when you and your patients need it most.
What do you need from your Assistant? Tell us how QiiQ LITE can be expanded to support your:
productivity
scheduling & team coordination
wellness
professional education and growth
certification
We're just getting started. The possibilities are endless. We have some starters for you to consider…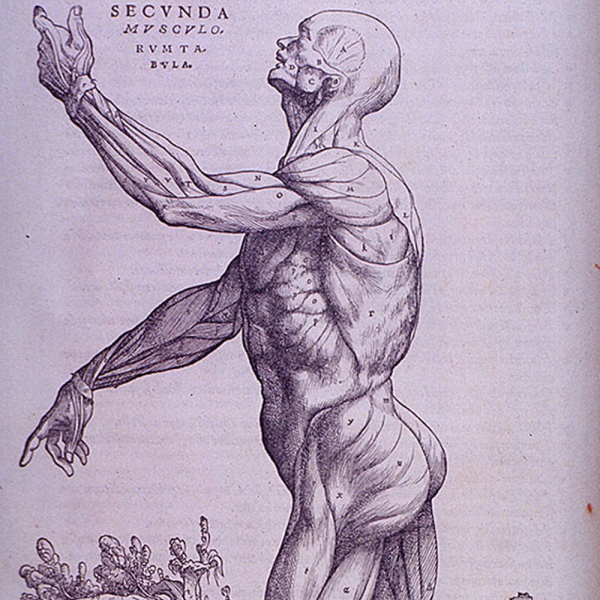 And if remote support could boost your productivity…
We're here for you. Pop us a hello with your request.
Any one or all of these QiiQ PLUS add-ons can be yours.  All you need do is ask, and we'll work with you to get 'em running for you.
Have any questions about this? Talk with us. We'll consider your special needs for expanding the power of QiiQ LITE.